About-Spain.net - the alternative guide to Spain

Site menu ►




How to travel

The best of Spain

Regions of Spain

Spanish life


Map of the main administrative regions of Spain
For hyperlinks
to each region, use the dropdown list under "Regions of Spain" in the menu above.
A simple map showing the "Autonomous communities" or regions of Spain, and their capitals. Spanish regions are decentralized administrative areas; the extent of the decentralized powers varies from region to region. Four of the regions - Catalonia, the Valencian Community, the Basque Country and Galicia, also have their own languages, which are co-official languages along with Castillian (Spanish).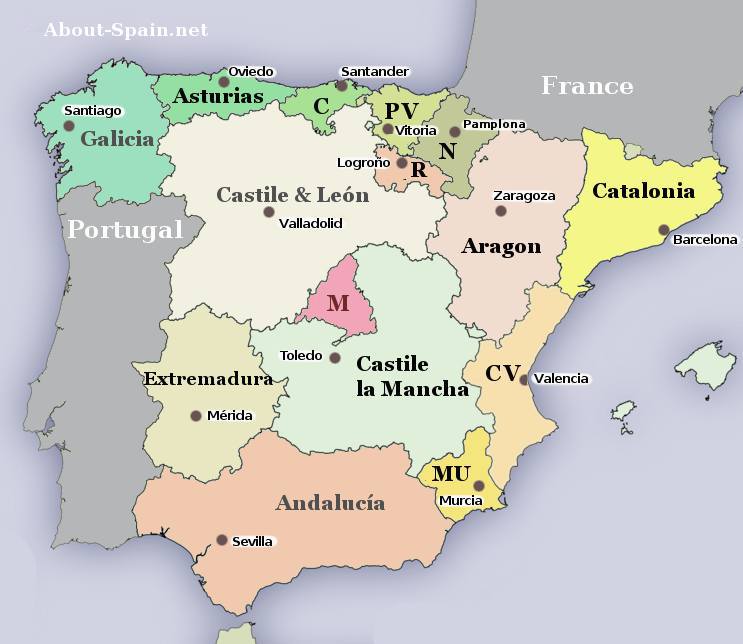 Map Key:
C = Cantabria
CV
= Communidad Valenciana, or Valencian community
M
= Madrid region
MU
= Murcia
PV =
Pais Vasco, or Basque country

N
= Navarre
R
= Rioja
About-Spain.net -
Discover the real Spain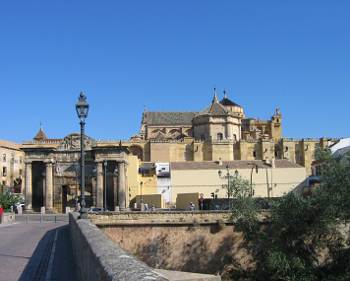 Andalucia - Crdoba - cathedral and mezquita from the "Roman" bridge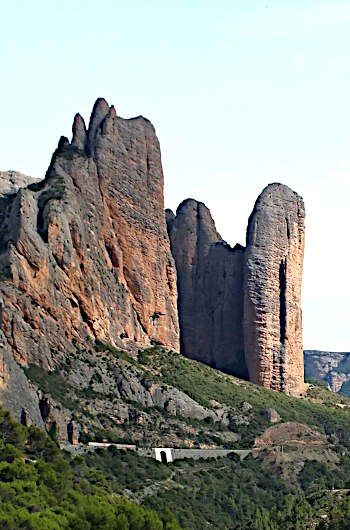 Aragon -.. Mallos de Riglos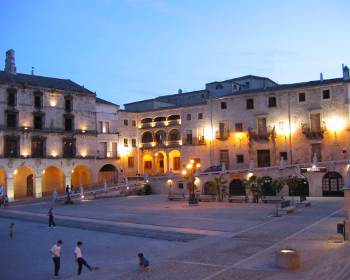 Extremadura - Trujillo's main square on a warm May evening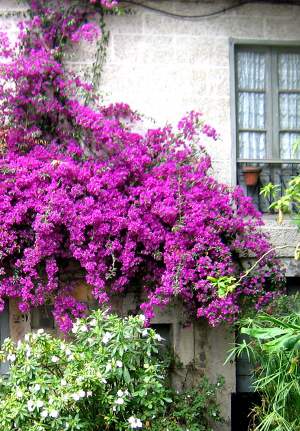 Bougainvillia grows profusely in the mild Atlantic climate of Spain's coastal regions, north and south.